Local Orland Park and
Tinley Park Orthodontist
Here at the practice of orthodontist, Dr. Thomas Sonneveld, we have been helping children, teens, and adults in Orland Park and Tinley Park achieve their dream smiles. We stay up-to-date with the latest trends and technologies for orthodontic care and treatments, like Invisalign. Dr. Sonneveld works together with his trained team to effectively help each patient by addressing their specific needs. We know that orthodontic treatment can be quite intimidating, so we strive to maintain a friendly and welcoming environment for our patients. Receiving orthodontic treatment is important for a person's overall health and self-esteem. Learn more about the benefits of early orthodontic treatment below.
When should my child
get braces?
According to The American Association of Orthodontics, your child should undergo an orthodontic evaluation at the first sign of an orthodontic problem or once they are 7 years of age. By the age of 7, your child's teeth should have fully erupted, making it easier for Dr. Sonneveld to conduct a more accurate analysis. It is important to bring your child in for orthodontic care early or as soon as a problem arises in order to achieve the greatest results from the treatment in the least amount of time.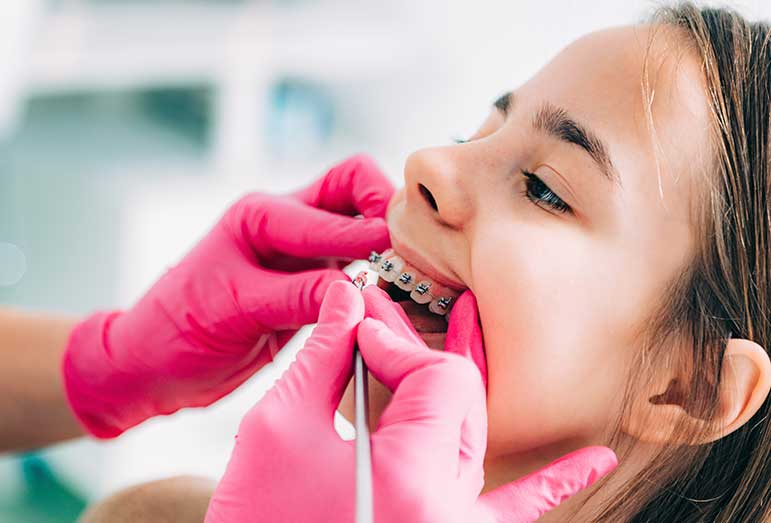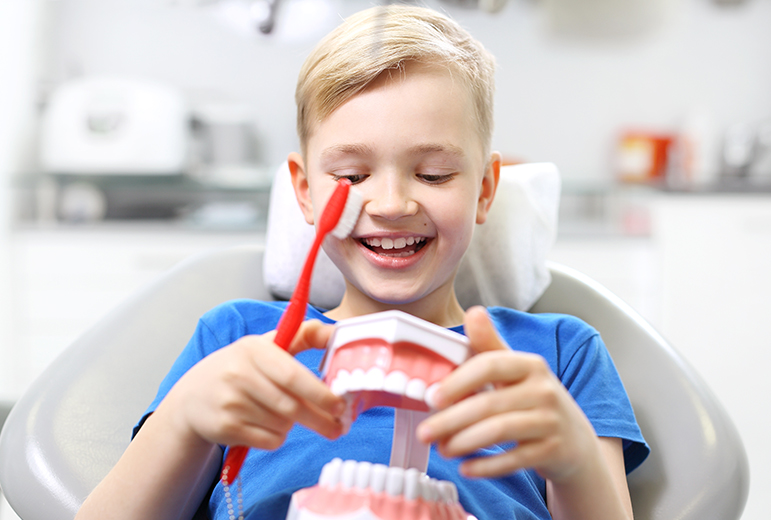 The Importance of
Treating Malocclusions
The studies by The America Association of Orthodontists shows that common orthodontic problems, if left untreated, can cause problems in the future. It is important to address those issues to avoid:
Tongue-thrusting habits and speech impediments
Acquiring tooth decay and/or gum disease
Unfavorable growth and uneven tooth wear
Accidental chipping