Get a Free Online Smile Check from
The Comfort of Your Home
We are excited to offer online smile checks from the comfort of your home. Thanks to the quality cameras available on today's cell phones, Drs. Tom and Craig Sonneveld can now offer you a free orthodontic smile assessment with no obligation.
Take advantage of having easy access to a high-quality, quick and easy orthodontic consultation! You will also be able to obtain a quote for your orthodontic treatment. Affordability has always been a priority at Sonneveld Orthodontics in Orland Park, IL.
How to Start Your Free,
Remote Orthodontic Consultation
The process for receiving your consultation is simple! Just take five selfies of your teeth and text them to the Sonneveld Orthodontic office. You'll receive feedback from one of the top orthodontists in Orland Park, IL in no time.
If you've been thinking about improving your smile through orthodontic treatment why wait? We offer affordable solutions, including Invisalign and clear braces for all ages, to fit your needs and build your confidence.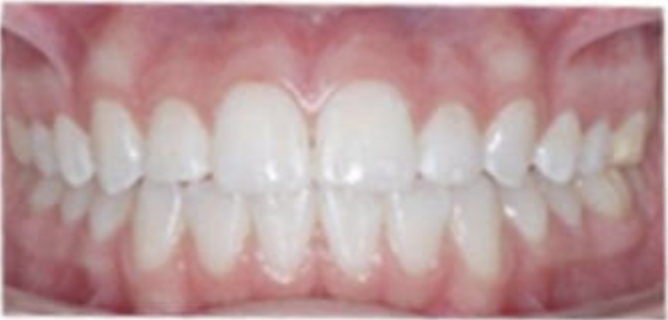 Step 1
Smile and take a SELFIE with your teeth together.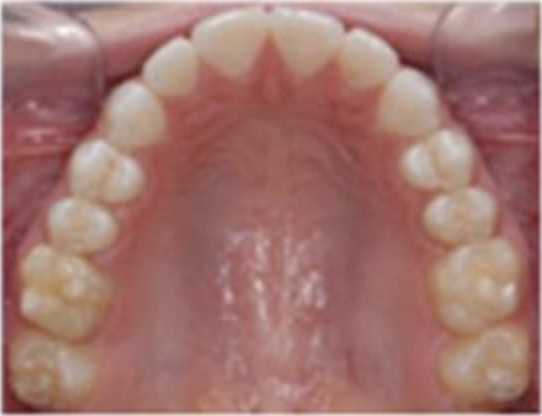 Step 2
Lean your head back and take a SELFIE of your top teeth.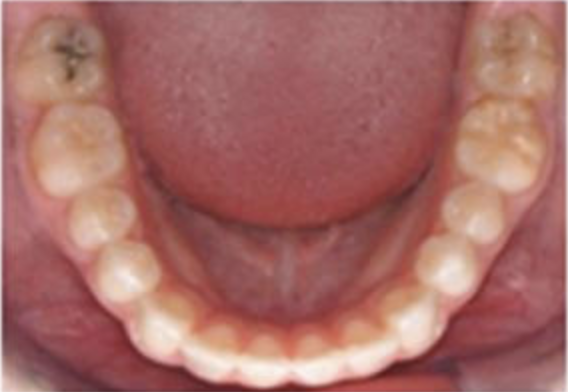 Step 3
Tip your head down and take a SELFIE of your bottom teeth.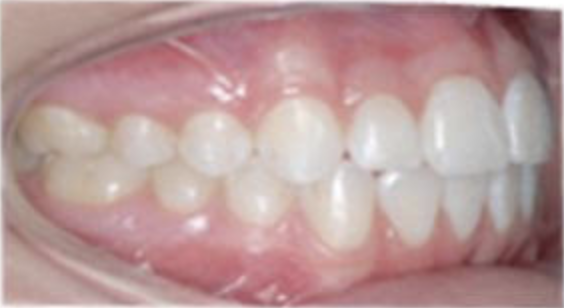 Step 4
Bite down, and take a photo of your right side back teeth.
Step 5
Bite down, and take a photo of your left side back teeth.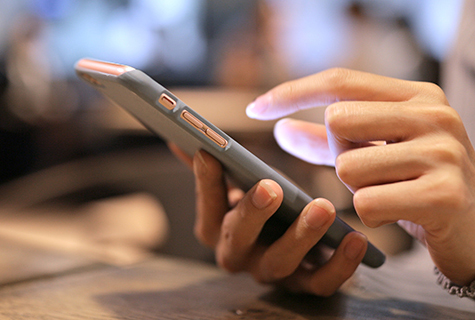 Step 6
Text your SELFIES to (708) 403-2626 and Dr. Sonneveld will text you back with your Smile Options and the Cost of Treatment!
Contact Sonneveld Orthodontics
for a Complimentary Online Consultation Today!
To get started on your free orthodontic consultation, and to get the smile you've been dreaming of, contact our team today by texting the word SELFIES to (708) 403-2626, along with the 5 images of your teeth. The team at Sonneveld Orthodontics is excited to see your smile and provide treatment options today!
* Your online smile assessment is FREE, with no obligation. We will not share your submitted details with any third party. Please note, texts, emails and Facebook may not be 100% secure based on your carrier, phone type and email service. By submitting these photographs, you consent to these types of communications.