At Sonneveld Orthodontics, we provide exceptional orthodontic care to patients living in Orland Park, Oak Forest, Tinley Park and the surrounding areas. Our team believes everyone deserves a beautiful, straight smile, that's why we offer orthodontic treatment for children, adolescents, and adults. In addition, we use a variety of orthodontic treatments to allow us to correct a range of common orthodontic problems. Dr. Sonneveld can recommend all the latest types of braces, including Invisalign clear aligners, and cutting-edge technology to provide an individualized treatment plan for every patient.
Correct Your Smile with Tinley Park Braces
When the teeth or jaws are misaligned, orthodontic treatment may be necessary for realignment. If left untreated, many orthodontic problems, or malocclusions, can cause premature wear of the protective enamel on teeth, speech difficulties, or even raise the risk of injuring the teeth and jaw joints. Below are some of the most common types of orthodontic problems Dr. Sonneveld routinely treats to help his patients achieve their best smiles.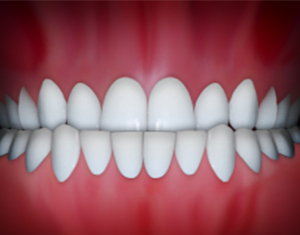 Underbite
An underbite occurs when the lower front teeth sit in front of the upper front teeth.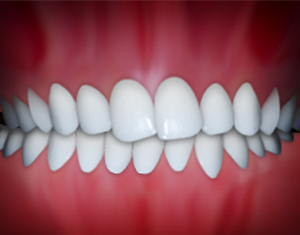 Crossbite
A crossbite is characterized by the upper teeth sitting inside the lower teeth. This type of malocclusion can cause tooth stratification and misaligned jaw growth, with the lower jaw moving forward or to the side when the mouth closes.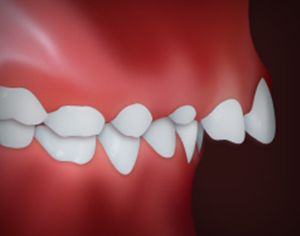 Upper Front Teeth Protrusion
If the upper teeth extend too far forward or the lower teeth do not extend far enough forward, this causes protruding teeth. This is an orthodontic problem that can affect both the appearance and function of the teeth.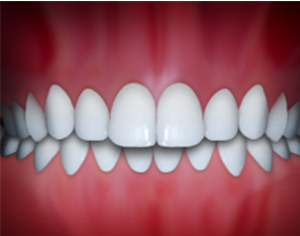 Overbite
In an overbite, the upper front teeth extend too far out over the lower front teeth. This can cause the lower front teeth to bite into the roof of the mouth. People with overbites often have "gummy" smiles, protruding lips, and experience excessive wear on their incisors.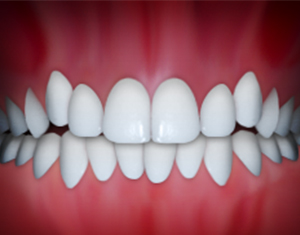 Crowding
Crowding of the teeth occurs when there is not enough room available for the permanent teeth to emerge from the gums. Crowding is the most common reason patients get braces and adult orthodontics in Orland Park. Not only do patients find that crowded teeth are unattractive, but crowded teeth can also lead to dental decay and gum disease due to it being difficult to thoroughly clean teeth.
Spacing
This orthodontic problem is most commonly caused by excessive jaw room wherein the permanent teeth come in with spaces between them.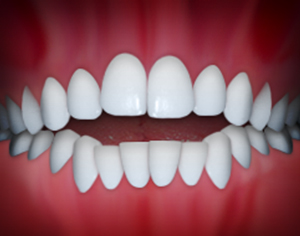 Openbite
An open bite occurs when the upper and lower front teeth do not overlap as they should. An open bite can lead to undesirable habits like thumb sucking or tongue thrusting.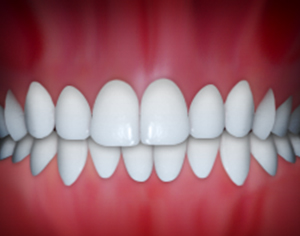 Dental Midlines not Matched
Dental midlines that do not match are evident when the back bite does not fit and match appropriately. This can negatively impact proper jaw and dental function.