Get to Know Your
Orland Park and Tinley ParK, Il Orthodontics staff
At the office of Dr. Thomas C. Sonneveld, our mission is to provide high quality orthodontic care to our patients in a fun, friendly, and comfortable environment. Whether you're looking for Invisalign, Adult Treatment, or braces in Tinley Park or Orland Park, IL, we provide you the utmost quality treatment in an enjoyable and relaxing office environment.
Each member of our treatment team have over 20 years experience working with Dr. Sonneveld.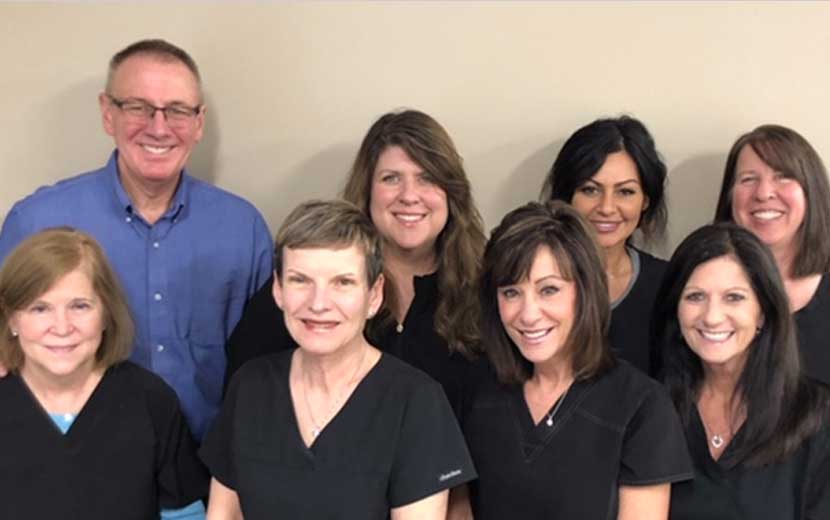 We want to make you feel like a part of the family! We are dedicated to working with you to find an individualized treatment plan that will meet your needs on your schedule. Our team has many years of experience treating patients at the utmost level of care. We strive to remain current on the latest technology and advances in orthodontics by attending continuing education and training courses, ensuring the highest standard of care. Everyone in the office is committed to providing you with a fun, energetic orthodontic experience unlike any other!