At Sonneveld Orthodontics, we understand that smiles are a big part of who we are — they reflect our emotions, confidence, and attitudes. Because we know the vital role of your smile, Dr. Sonneveld and his team are excited to welcome you to our Orland Park orthodontic office. We treat adults, teens, and children in the Tinley Park and Oak Forest, IL areas with quality orthodontic care that will yield optimal results for your best smile. Discover below why we are the best choice as your local orthodontist.
Your Orthodontist In Orland Park
Top Notch Orthodontic Team
Our staff comprises of caring, diligent individuals who strive to offer only the highest quality of patient care to ensure that our patients have a pleasant and comfortable experience in our office. Our staff is highly-trained, friendly, fun, and knowledgeable, with most of our team members having been working together for more than 20 years!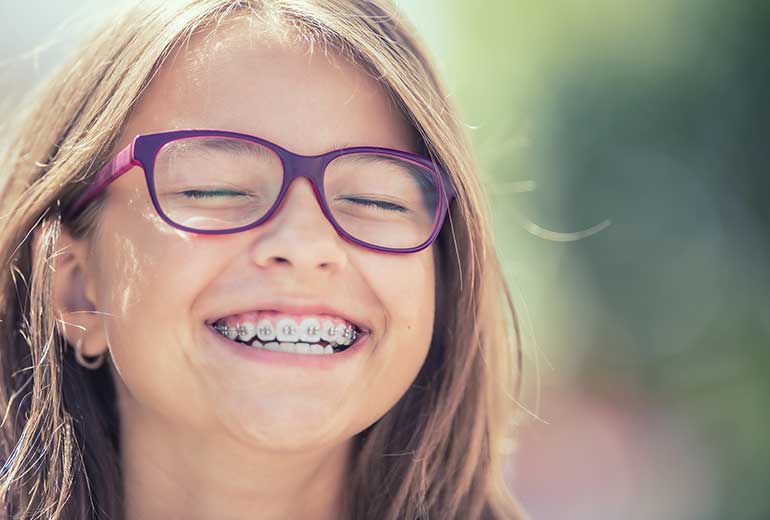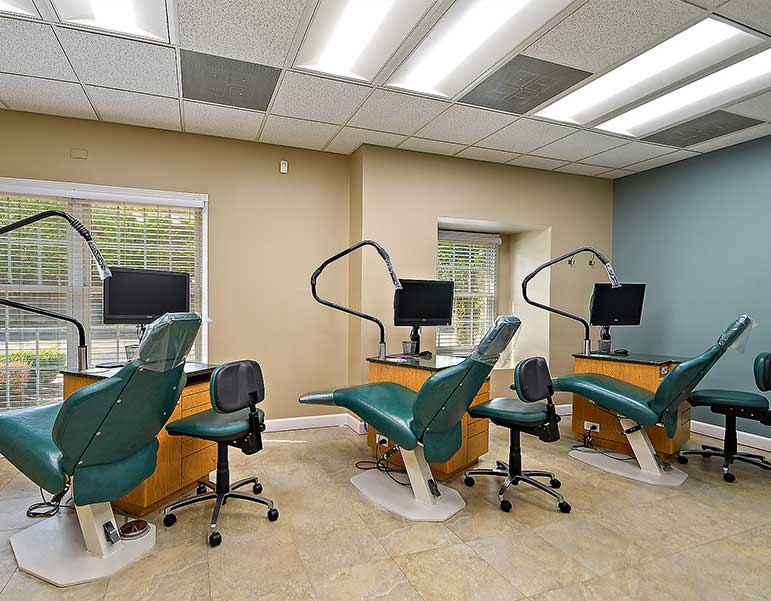 Comfortable Office Atmosphere
At our Orland Park office, we care about you and not just your smile! That is why we provide a caring and comfortable office atmosphere that enables you to feel relaxed and confident about entrusting your orthodontic care to us. Parents are always welcome in the treatment area to check on their child's orthodontic treatment progress or ask questions!
Innovative
Orthodontic Treatment
Sonneveld Orthodontics offers innovative orthodontic treatments, including Invisalign, Invisalign Teen, and different types of braces. With this range of orthodontic treatment options, together, we are sure to select the option that is best for your orthodontic situation and lifestyle. Whether you're looking for a discreet and flexible course of treatment with Invisalign clear removable aligners or a more comfortable treatment experience with smooth rounded Clarity Braces, you will achieve your best smile with the Sonneveld Orthodontics team.
Advanced
Treatment Technology
Dr. Sonneveld uses the latest in computer technology to ensure you receive the most out of your orthodontic treatment plan. Using digital scans, we are able to develop a more detailed plan of your treatment, effectively replacing most impressions. We also keep more accurate records of your treatment progress and reduce radiation exposure with digital radiographs.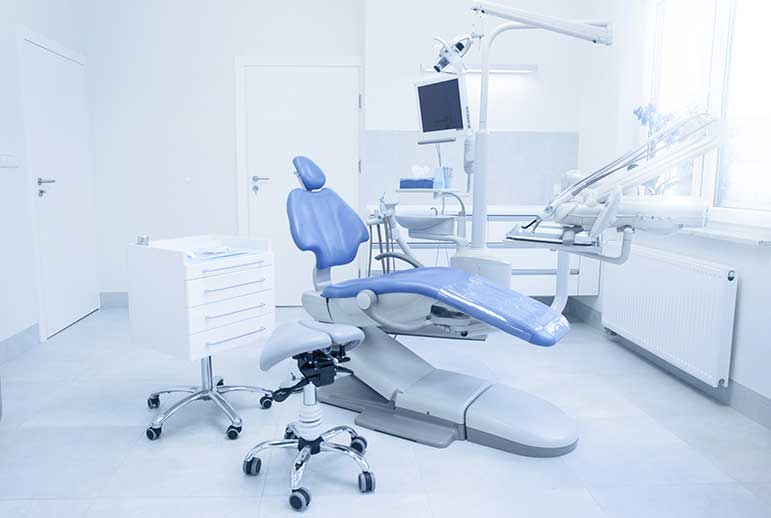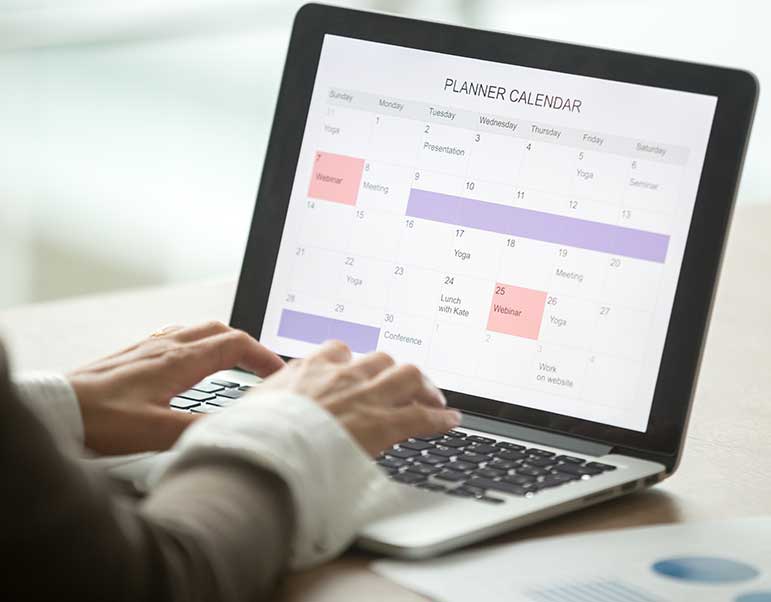 Online Patient Access
Our orthodontic practice is proud to utilize the Lighthouse system to allow patients 24/7 secure online access to account and appointment information using a unique login and PIN through our website. Lighthouse allows you to check appointment times, look up account balances, and make secure payments online.
Contact Your
Oak Forest Orthodontist
If you're ready to start orthodontic treatment with us at Sonneveld Orthodontics or have any questions about our office or orthodontic treatment in general, please contact our Orland Park office at 708-403-2626 and one of our team members would be happy to assist you. Alternatively, you can schedule an appointment online. We hope to welcome you to our patient family soon!