Here at Sonneveld Orthodontics, we realize that every patient has different orthodontic needs and desires. Because of this, we strive to offer different types of braces and orthodontic treatments so we can provide each of our patients in Orland Park, Oak Forest and Tinley Park with a customized treatment plan that's perfect for their needs. Dr. Thomas C. Sonneveld will be glad to discuss your orthodontic options with you and help you find the one that's just the right fit.
Metal
Braces
Traditional metal braces are still the most popular form of orthodontic treatment – and for good reason too! These braces provide a very effective, yet affordable treatment. They're made from high-grade stainless steel and these small metal brackets are bonded to the fronts of the teeth. A thin archwire runs through the brackets in order to guide the teeth into a better alignment. While modern braces are smaller and more comfortable than ever, they're still visible, which may turn off some patients. If you're interested in wearing traditional metal braces in the Oak Forest area, Sonneveld Orthodontics will be happy to provide a complimentary consultation.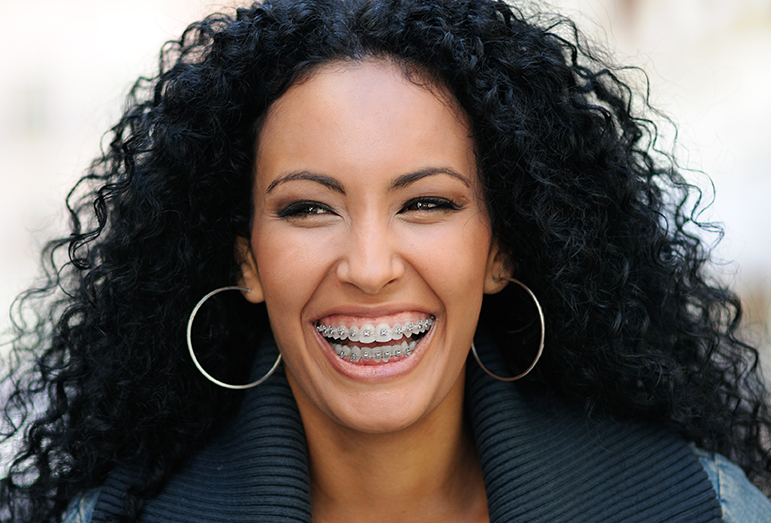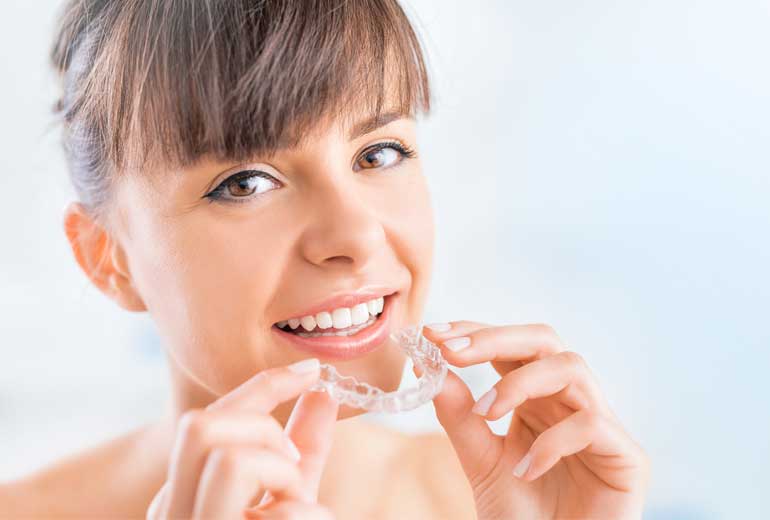 Invisalign
While ceramic braces offer a more discreet orthodontic treatment, Invisalign offers one that's practically invisible! Instead of using brackets and wires to shift teeth, Invisalign uses clear, removable aligners. The process is simple – just wear a set of aligners for two weeks and after that time period is over, move onto the next set in the series. Because the aligners are removable, you'll be able to continue eating whatever you like without fear of breaking your orthodontic appliances. Additionally, cleaning your teeth is just as simple as ever since you won't have to worry about brushing around wires and brackets. However, Invisalign isn't suitable for everyone so if you're interested in this treatment, we encourage you to visit us at Sonneveld Orthodontist in Oak Forest and Orland Park to see if you're a candidate.