At Sonneveld Orthodontics in Orland Park, we work diligently to ensure affordable, quality orthodontic care for patients. However, we understand that dental and orthodontic care can have a sticker-shock for some patients, even when they really need a particular treatment. For this reason, we accepted many different types of payments including credit cards, cash, CareCredit monthly payments, insurance payments, and flexible spending account payments. We want to ensure that your orthodontic care is accessible and flexible for your budget.
What is a Flexible Spending Account?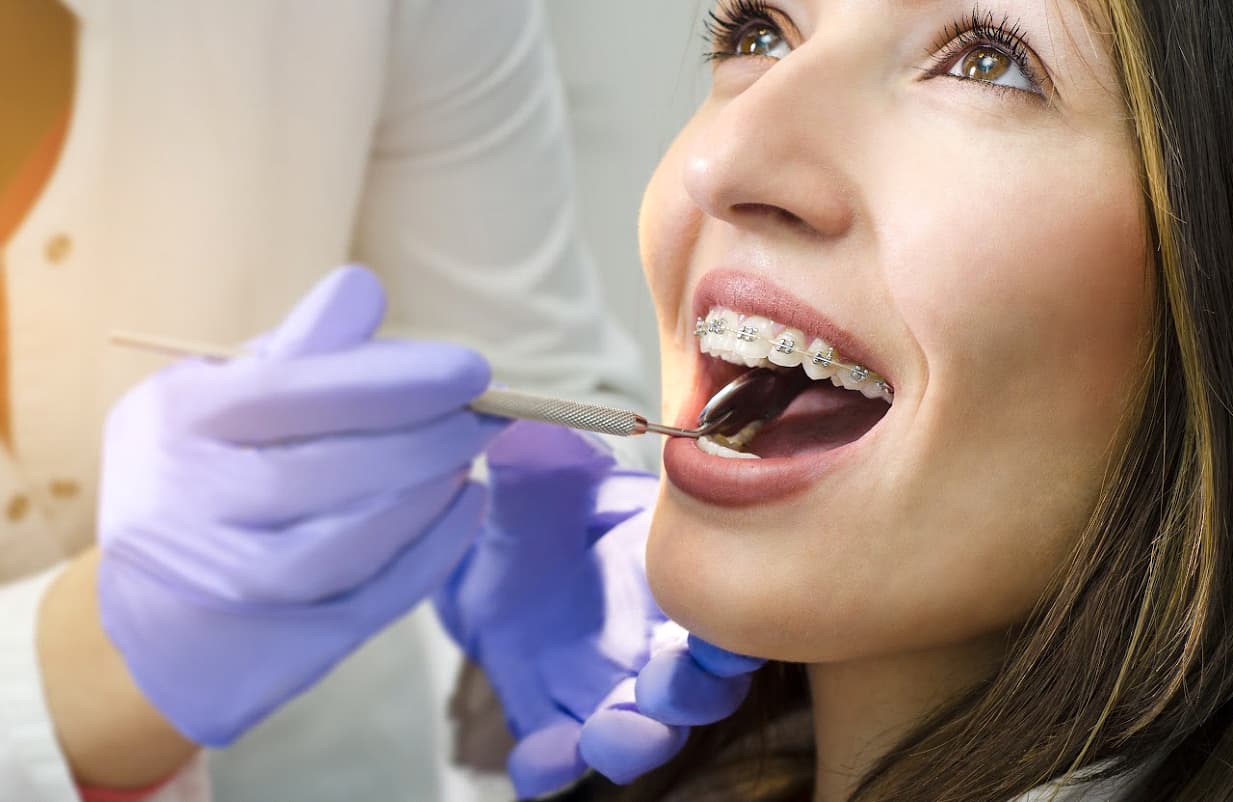 A flexible spending account, or an FSA, is an account that you can put money into specifically to pay for out-of-pocket healthcare expenses, like orthodontics in Orland Park, that may come up throughout the year. Fortunately, you do not pay taxes on the money you deposit into an FSA which means you'll end up saving money. The great news is, FSAs can be used for dental and orthodontic care, especially certain aspects which may not be covered by insurance. If you have unused FSA accounts and are thinking about treatment call today and schedule an appointment.
FSA & Orthodontic Treatment
Orthodontic care differs from other medical and dental procedures in terms of FSA payments. Typically, an FSA will allow reimbursement for prepaid orthodontic expenses up to a chosen amount as long as the payment was made within the benefit period. This is important to note as some patients may prefer to pay for their orthodontic treatment in full while others may choose to make monthly payments.
FSAs can be used to pay for a wide range of orthodontic treatments and services. At Sonneveld Orthodontics, Dr. Thomas Sonneveld offers early orthodontic treatment, adolescent treatment, and adult orthodontics in Oak Forest. Additionally, we provide the following types of braces:
Traditional Metal Braces
Clear Braces
Invisalign
Invisalign Teen
Ask our staff how you can utilize an FSA for your orthodontic care!
Schedule Your Orthodontic Care with Sonneveld Orthodontics in Orland Park!
Contact Sonneveld Orthodontics to schedule your next appointment with Dr. Thomas Sonneveld. Our orthodontic office conveniently serves the communities of Orland Park, Oak Forest, and Tinley Park. We look forward to seeing you soon!