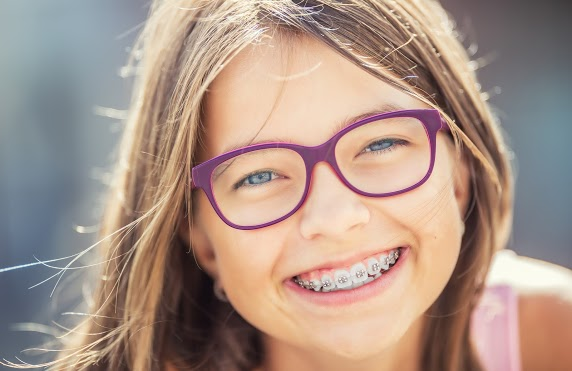 Unfortunately, due to the outbreak of COVID-19, Sonneveld Orthodontics is currently closed in order to remain compliant with government mandates. While this may serve as a minor inconvenience to those who are in the planning stages for their Invisalign or braces in Tinley Park, this can be problematic for those who are already undergoing their orthodontic treatment. Don't worry though! As your trusted providers of Oak Forest adult orthodontics and children's orthodontics, we'll do everything we can to assist you and help you through this process as smoothly as possible.
What Should I Do?
The most important thing you can do is to stay in contact with your orthodontist in Tinley Park. By staying in touch with us at Sonneveld Orthodontics, you'll be able to follow updates as to when the office will reopen, decide upon the best time to reschedule your appointments, receive assistance to any orthodontic problems, and keep up with the latest information regarding our practice and your treatment.
Will This Delay My Treatment?
While part of having a successful orthodontic treatment depends upon your scheduled visits to your orthodontist in Tinley Park, that's not exactly an option under these circumstances. However, this should be no reason to panic. Even though your regular appointments are designed to make sure that your orthodontic treatment goes smoothly, a missed visit here or there won't derail your treatment. Your Oak Forest adult orthodontics team will make sure that everything is back on track when the office is open again.
In the meantime, take extra care of your braces or Invisalign. This includes brushing four times every day, flossing daily, avoiding foods that can damage your brackets or wires, and staying away from activities that may cause harm to your orthodontics. After all, with your orthodontist's office being closed, now isn't the best time to be breaking a bracket or wire!
What If I Have an Orthodontic Emergency?
If you find yourself in any situation that you think may qualify as an orthodontic emergency, please get in touch with us as soon as possible so that we can help decide on the best approach to your situation.
Contact Your Tinley Park and Oak Forest Adult Orthodontics Team!
If you have any further questions about your braces or Invisalign in Oak Forest, please don't hesitate to contact us and we'll get back to you as soon as we can. If you have an urgent need or an orthodontic emergency, give your orthodontist in Tinley Park a call at (708) 403-2626. We at Sonneveld Orthodontics hope that you stay safe and healthy during these uncertain times!